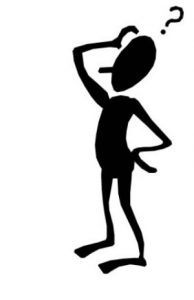 Select location for new drain field
Select soils engineer to conduct soil analysis in desired location
Engineer generates written soils test report.
Key points: Average Percolation Rate, 0-60 in./min. Soil type – ie: sand, clay, sandstone, bedrock Number of bedrooms in house – NOT bathrooms
If APR is greater than 60, or depth to bedrock is less than 6 ft., have engineer design a system (Engineer Designed System).
Take soils test report (and engineers design) to County health department and fill out permit application.
Provide copy of permit and design to Douglas County Septic for price estimate.
Upon issuance of repair permit, construction may begin.
Agree with Douglas County Septic on start work time.
Douglas County Septic will call for inspections and backfill system
System is backfilled and graded (seeding optional).
Health Department/Engineer mails Certifications Letter to homeowner. Process
complete.